600+ BRISTELL NG5 aircraft in the UL/LSA category made
31. 12. 2020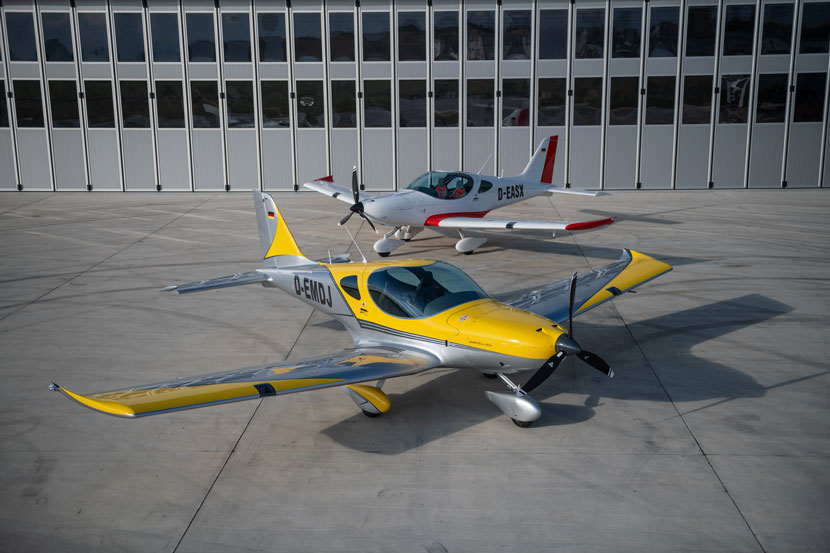 By the end of 2020, 600+ BRISTELL NG5 aircraft in the UL/LSA category had been made, with 300 of them equipped with Garmin G3x avionics. In addition, 6 B23 aircraft were manufactured and sold in 2020. In 2021, the number of the company's regular staff surpassed 100.
BRISTELL B23 certified
27. 10. 2020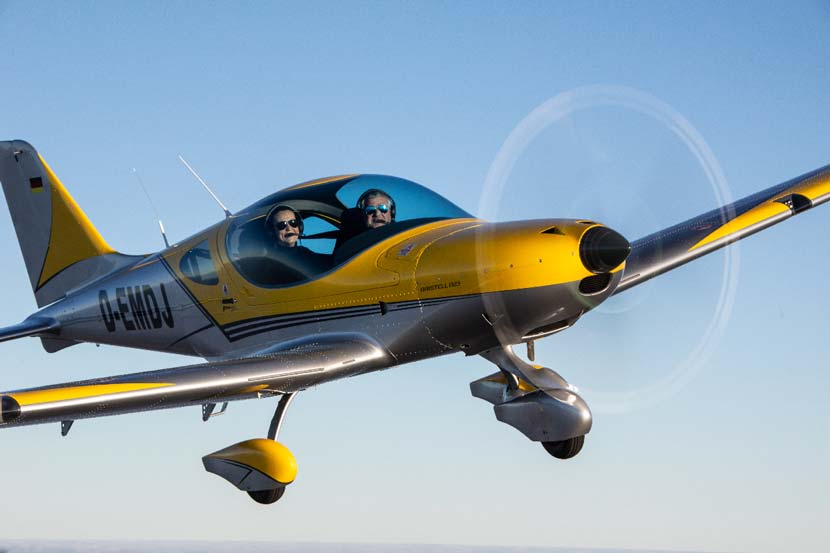 In October 2020 BRISTELL B23 acquired an EASA CS-23 Amendment 5 VFR DAY/NIGHT type certificate.
First flight of the all-metal high-wing BRISTELL B8
9. 7. 2020
New hangar with its own apron
18. 12. 2019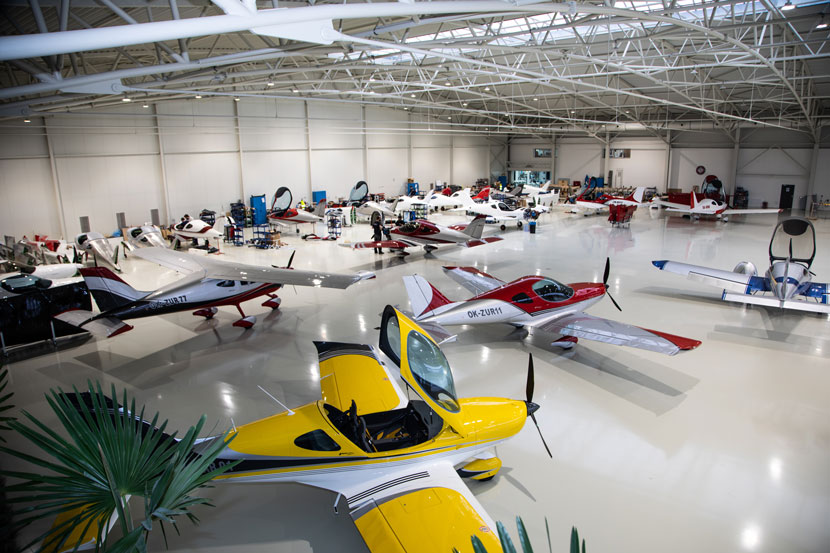 In December 2019, the company opened a new 3 700 m2 hangar with its own 4 000 m2 apron. In total, the company has 10 000 m2 of production floor space and 5 000 m2 of apron space.
Development of a new all-metal high-wing aircraft BRISTELL B8 starts
28. 11. 2019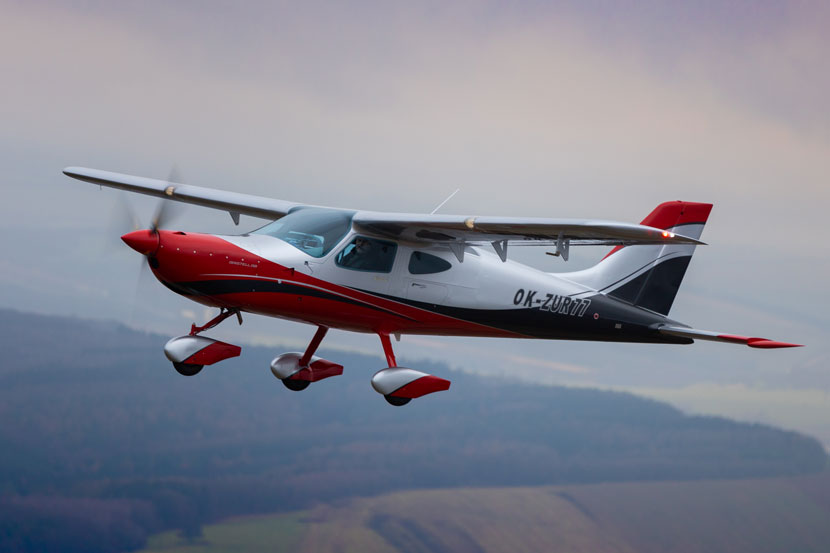 At the end of 2019, the development of a new all-metal high-wing aircraft BRISTELL B8 began.
First flight of BRISTELL B23
11. 7. 2019
400 BRISTELL airplanes sold
24. 8. 2018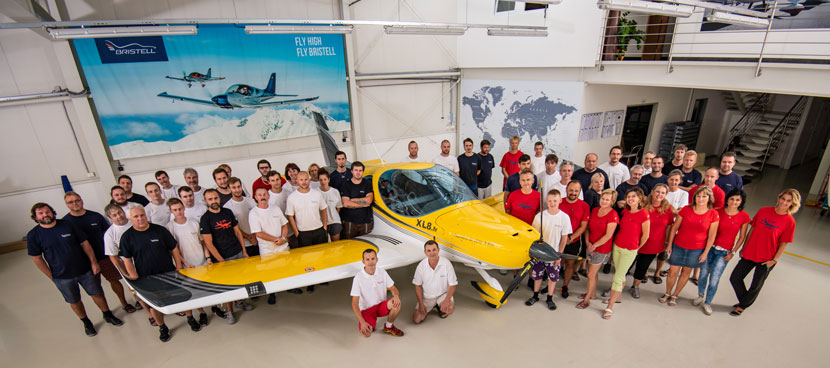 By 2018, 400 Bristell airplanes in the UL and LSA categories had been made and sold.
BRISTELL with Rotax 915 iS turbo
1. 4. 2017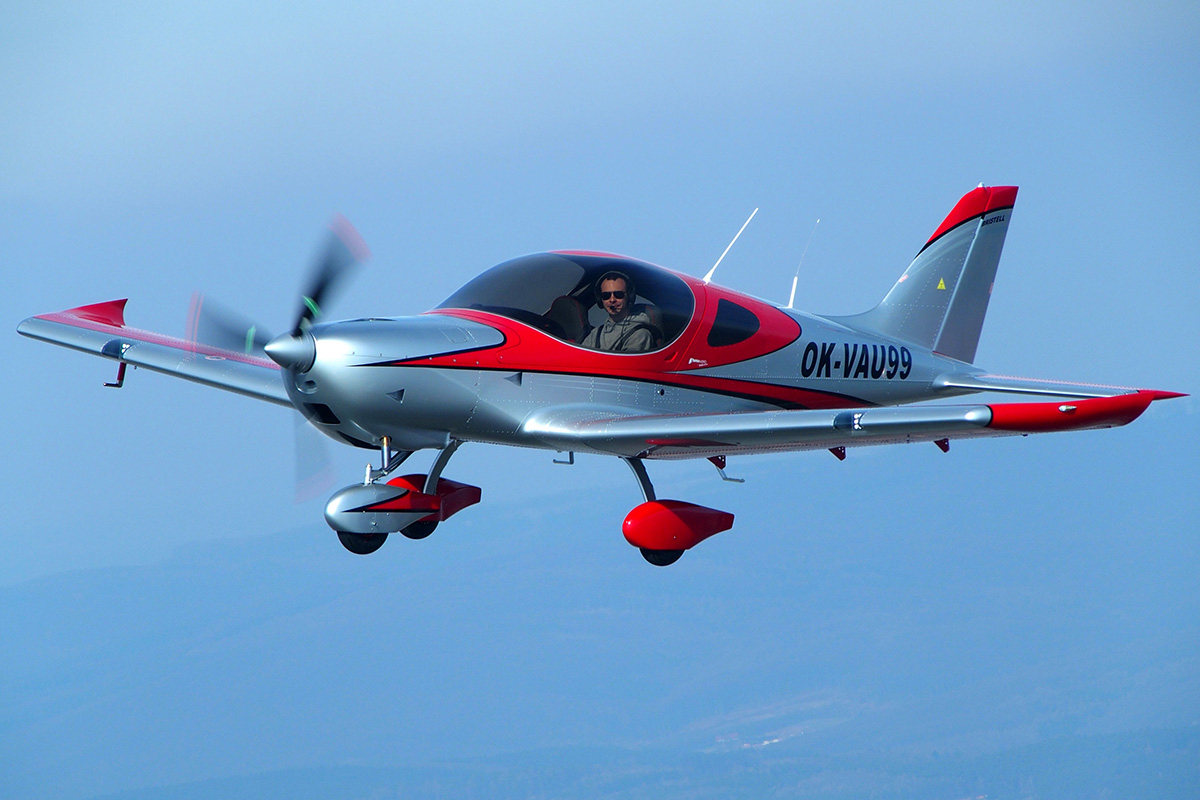 Cooperation with the German producer of Rotax engines, resulting in the successful installation of and flight with the Rotax 915 iS turbo engine. BRM AERO presented this engine in their airplanes as the only company at the 2017 AERO Friedrichshafen exhibition.
A new look for BRISTELL
1. 3. 2017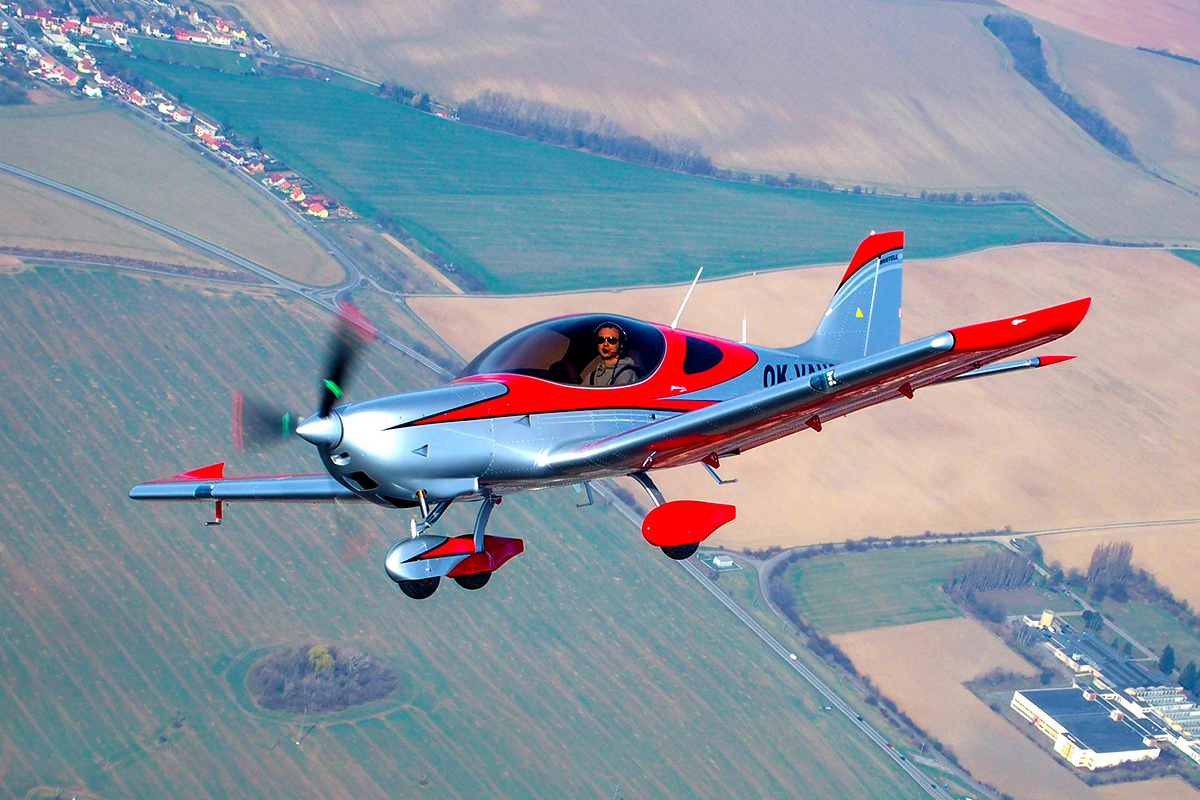 A new, dynamic design for BRISTELL airplanes in cooperation with the Italian designer Mirco Pecorari.
New premises completed
1. 12. 2016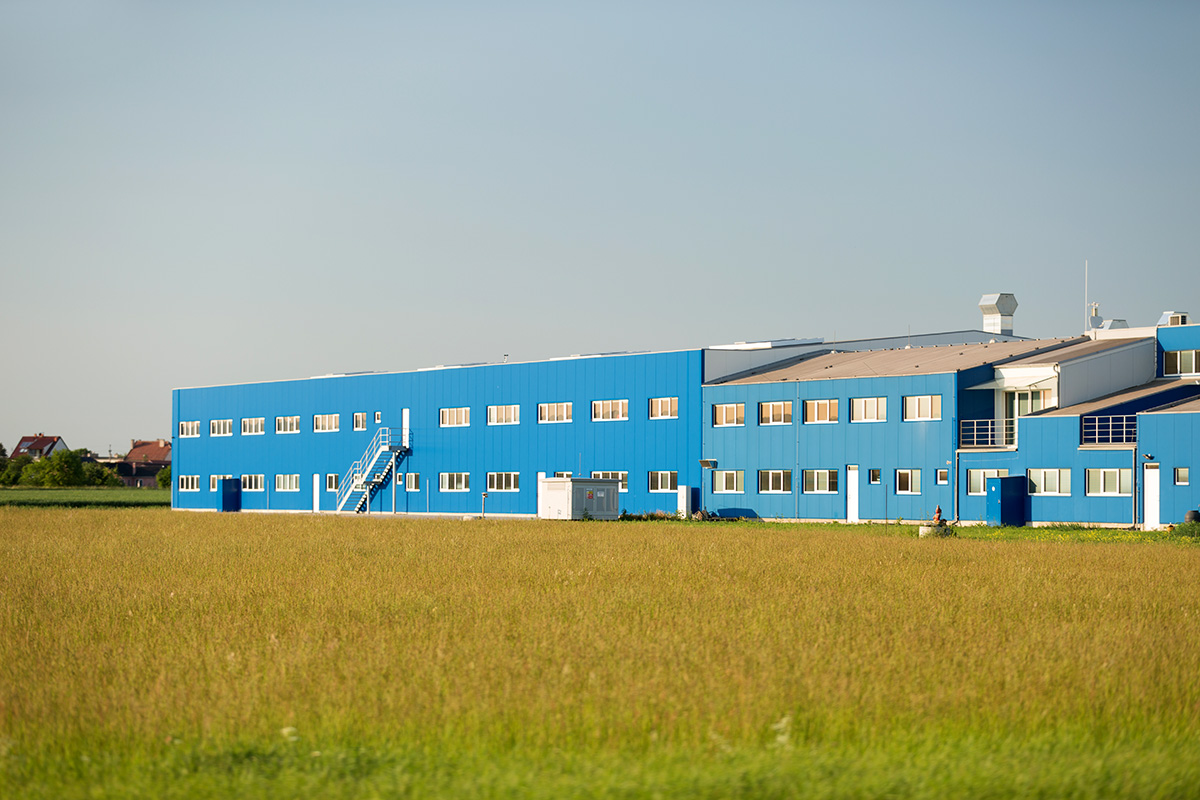 The construction of two more manufacturing halls has been completed, expanding the existing company premises.
New manufacturing facilities
1. 5. 2016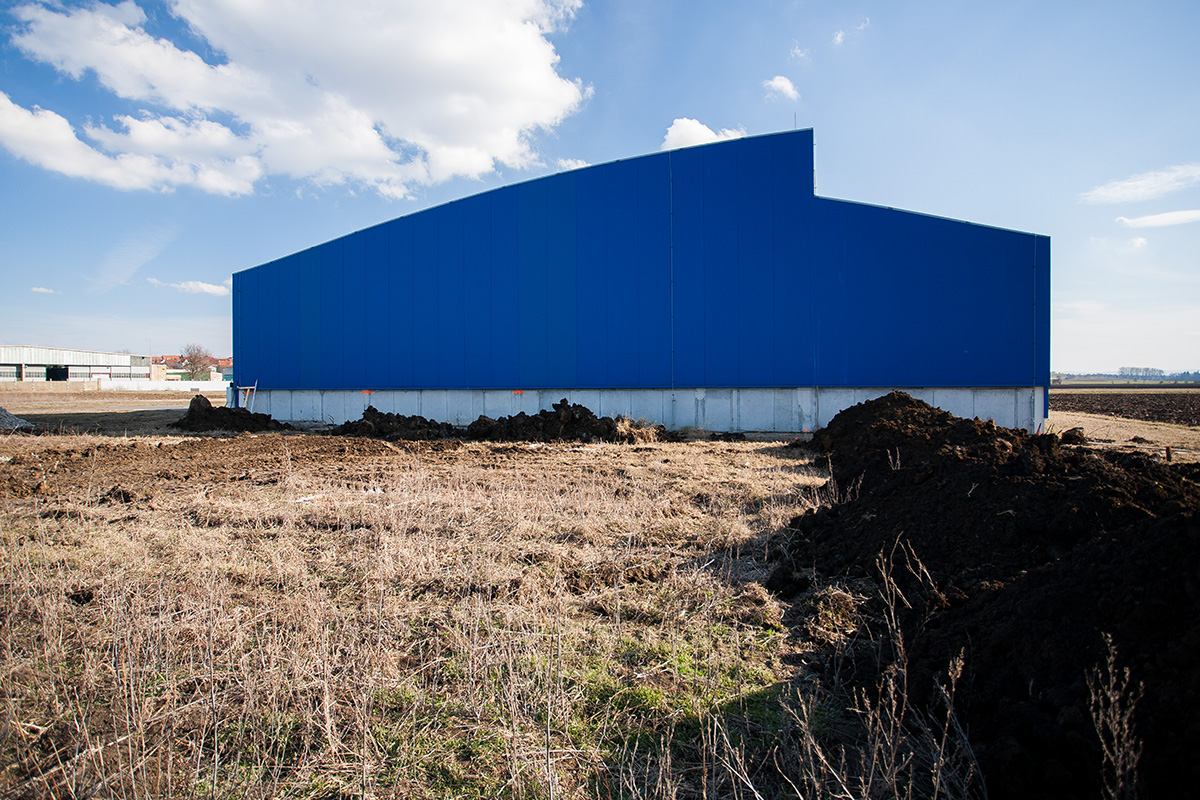 BRM AERO expands its capacity and begins building additional manufacturing space at Kunovice airport.
BRISTELL with Rotax 912 IS
1. 4. 2015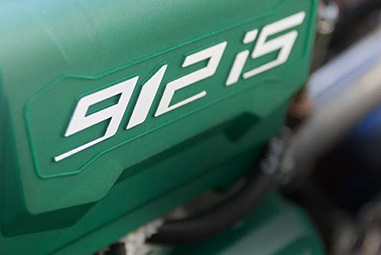 Company moves into own premises
1. 10. 2014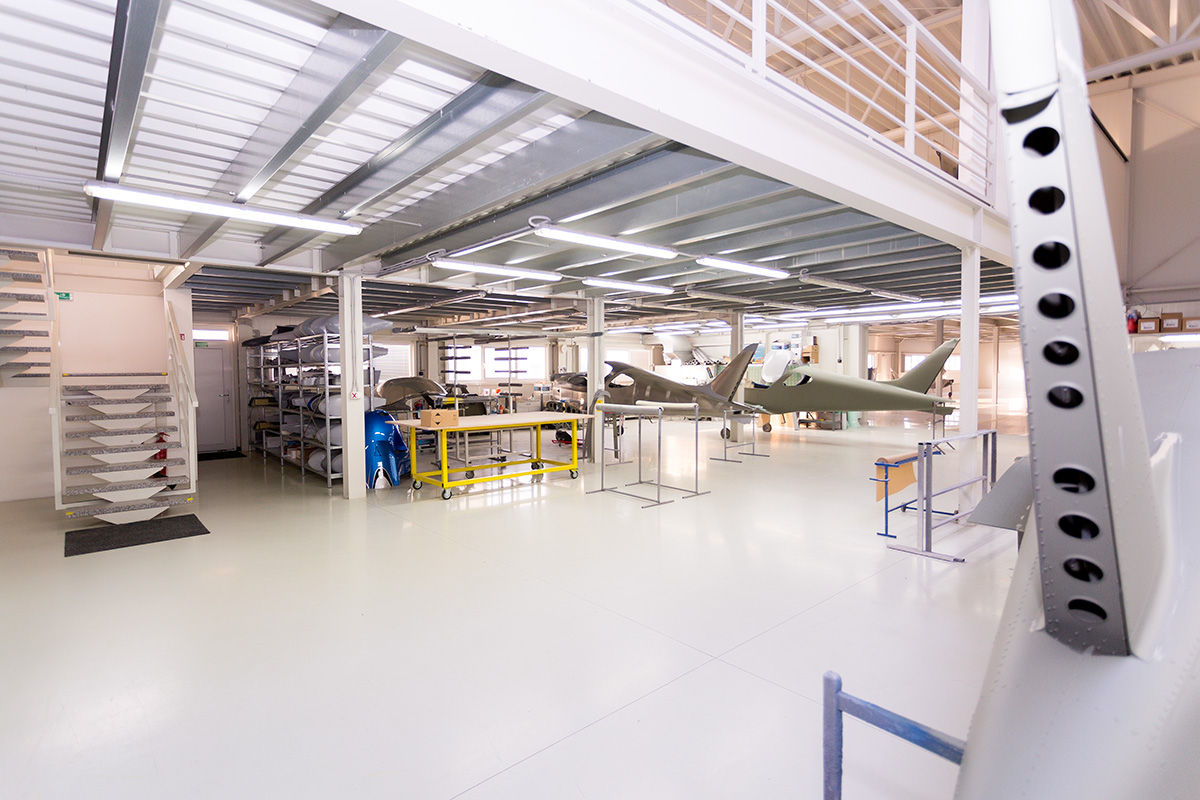 The company has moved from rented premises in Uherské Hradiště into their own premises at Kunovice airport.
Hangar number 2
1. 8. 2014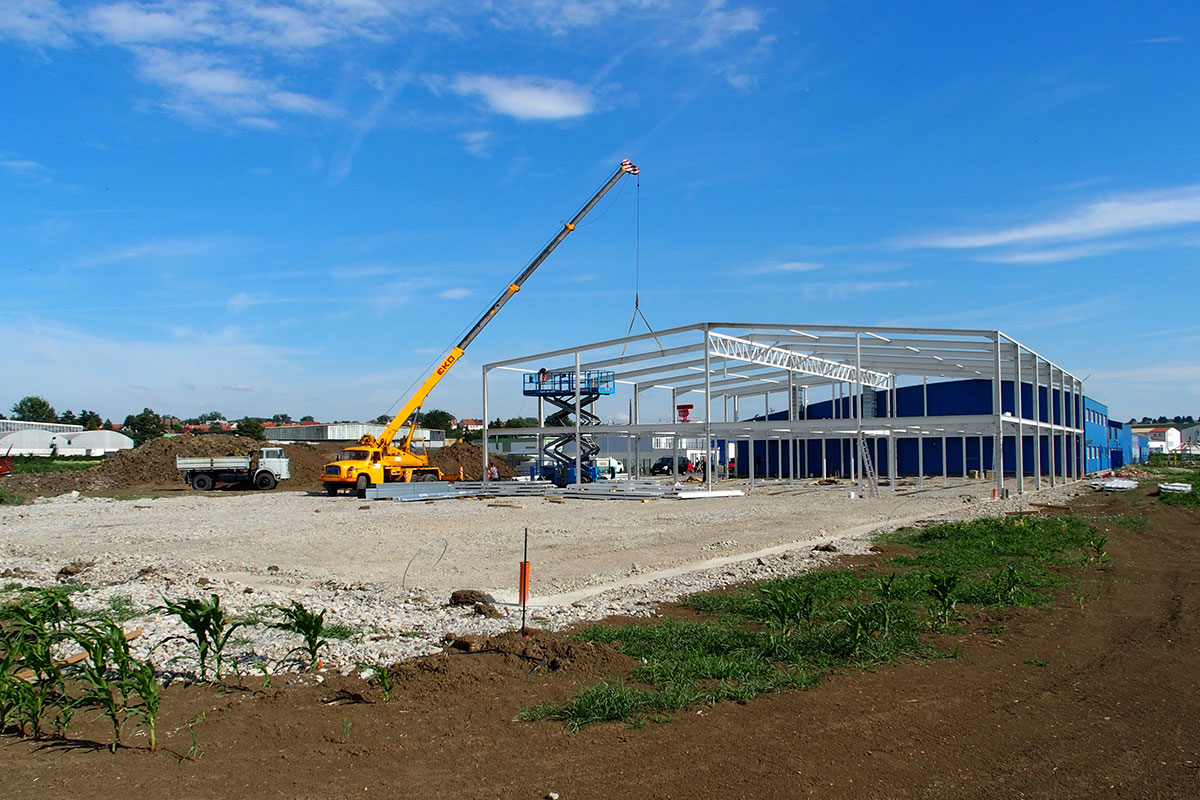 Building of the second hangar at Kunovice airport.
Hangar 1 finished
1. 9. 2013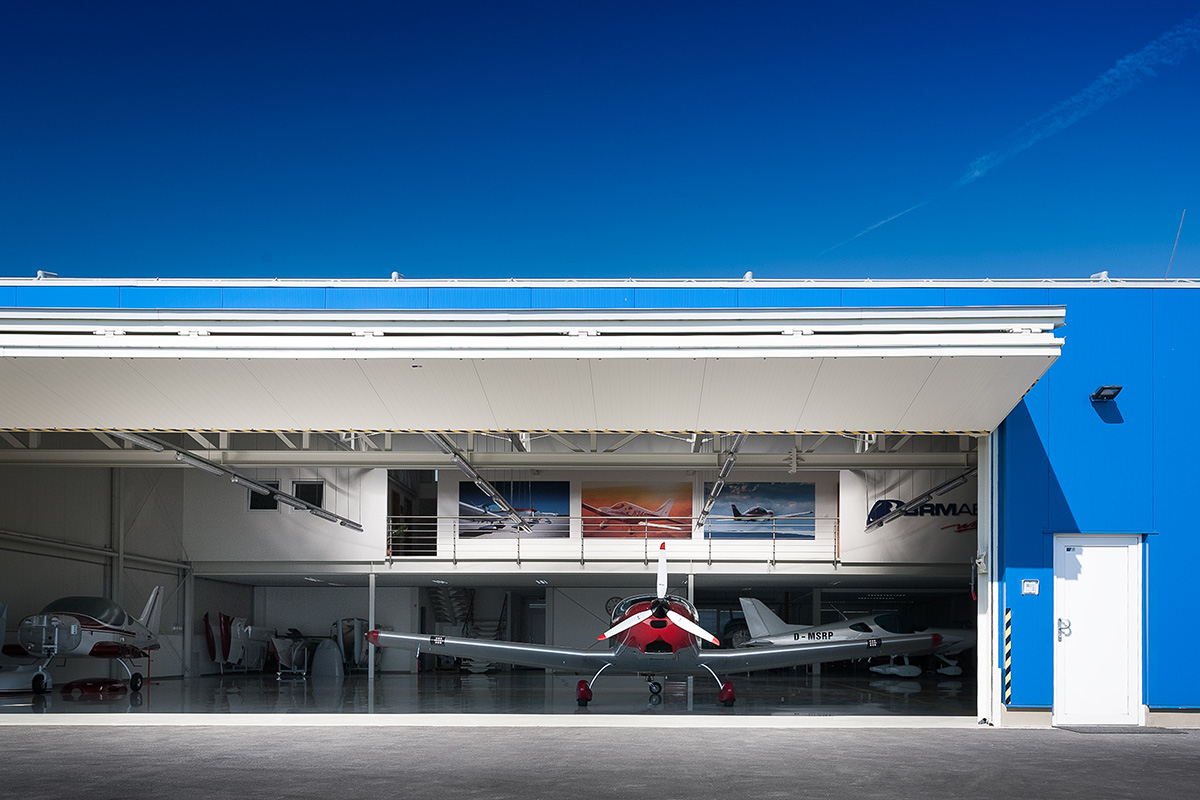 The first hangar at Kunovice airport successfully completed.
Airplane with a tail wheel developed
1. 4. 2013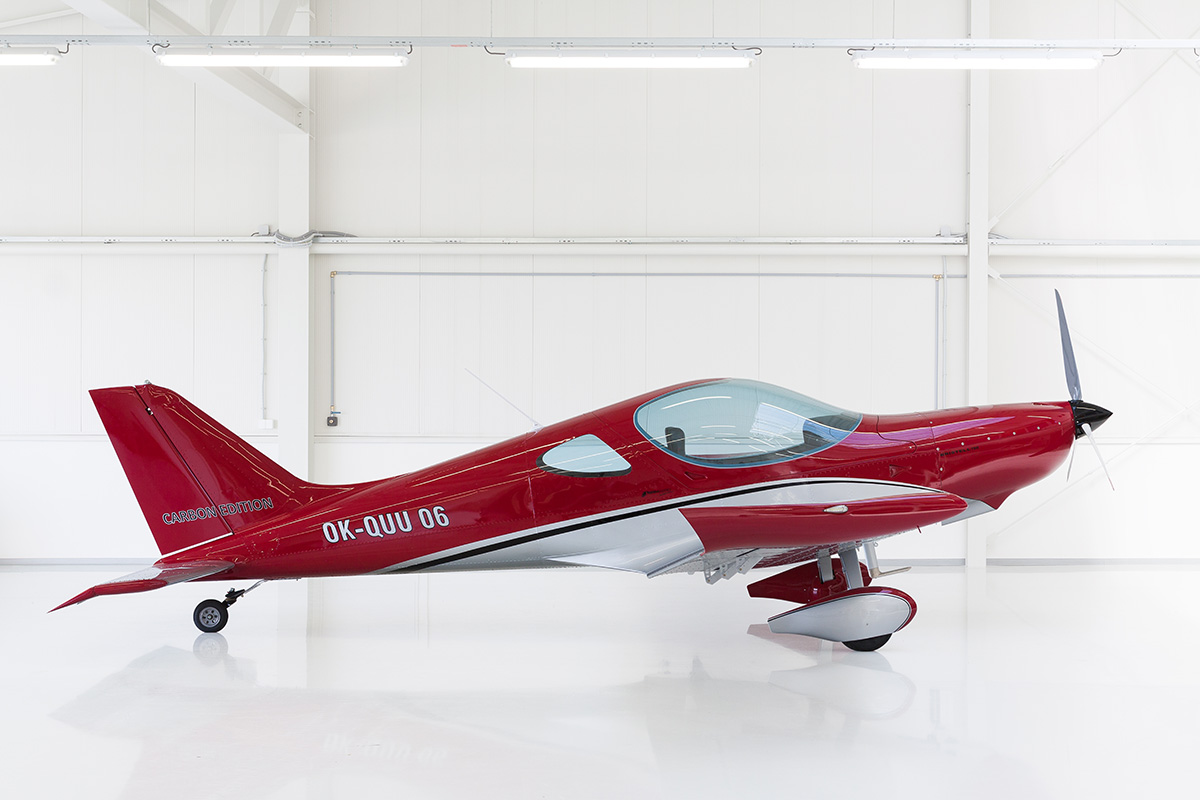 In addition to fixed and retractable gears, a tail wheel aircraft has been developed – BRISTELL TDO. The airplane was officially presented at the AERO Friedrichshafen exhibition.
Hangar number 1
1. 3. 2013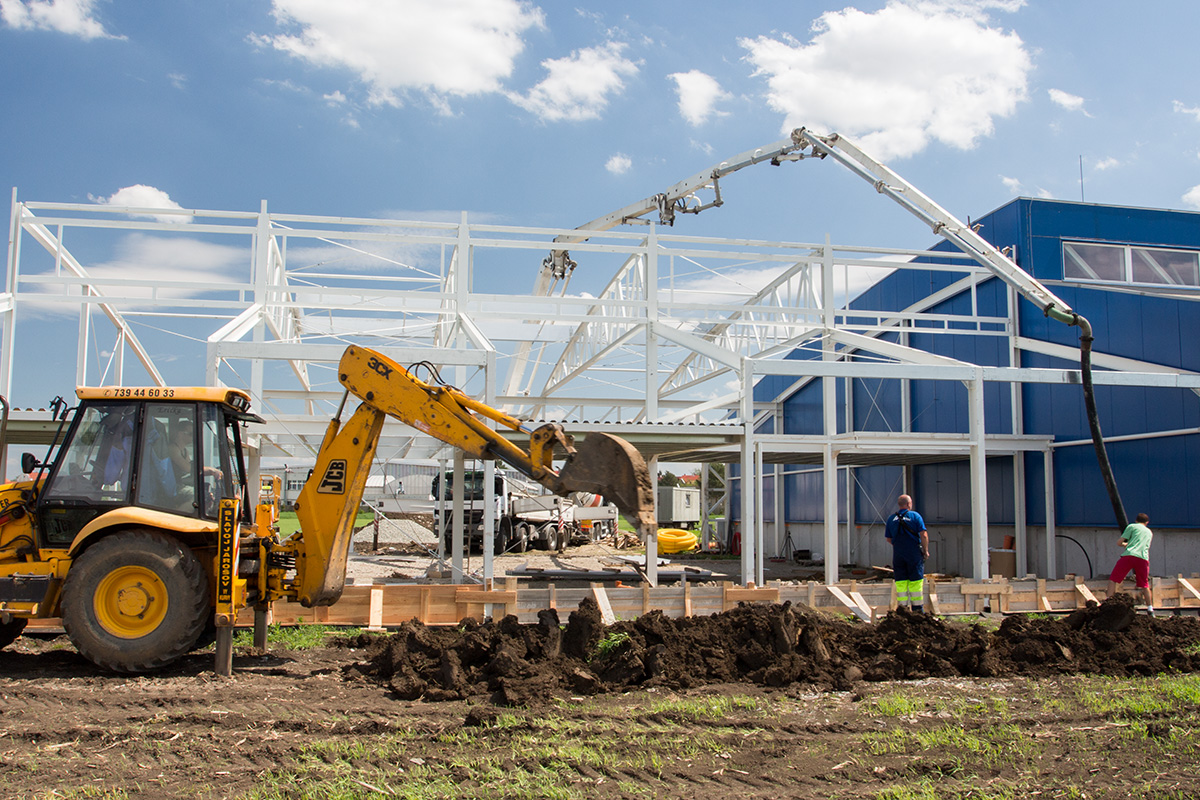 Building works on the first hangar at Kunovice airport begin.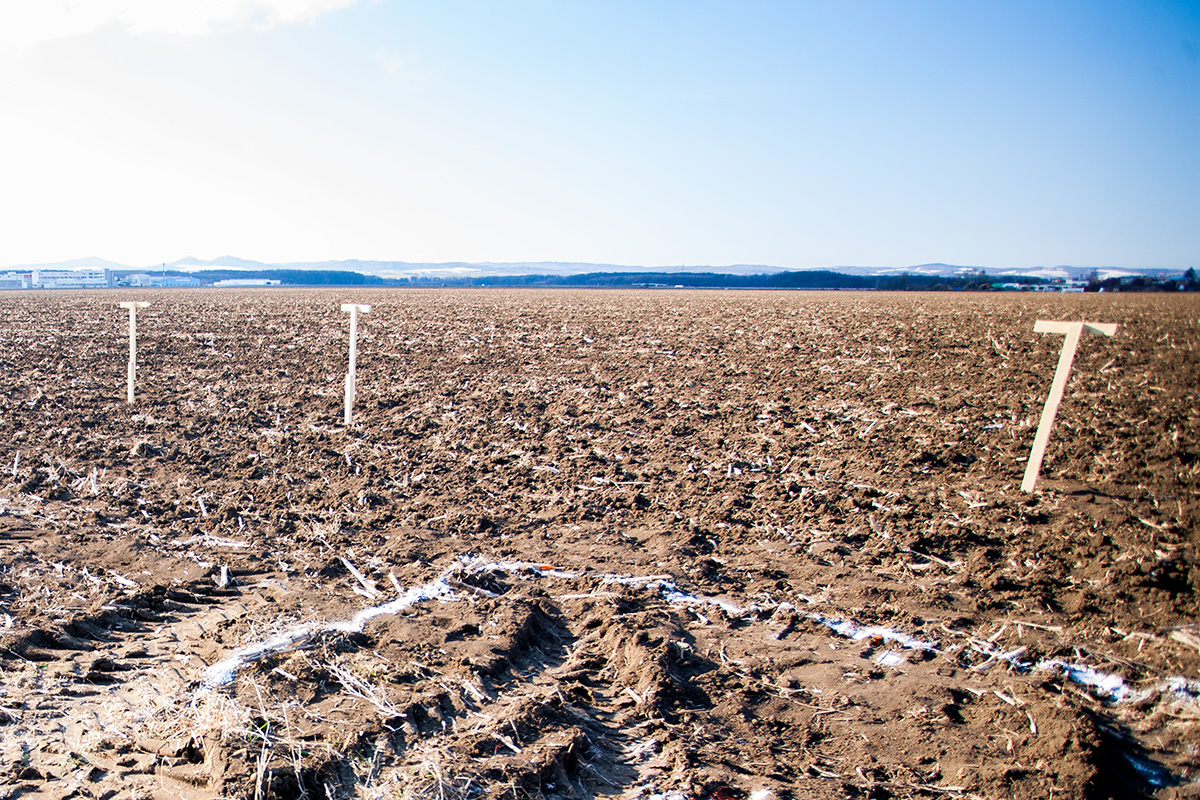 A plot of land at Kunovice airport purchased to build the company's own manufacturing facility and base.
Airplane with retractable gear developed
1. 4. 2012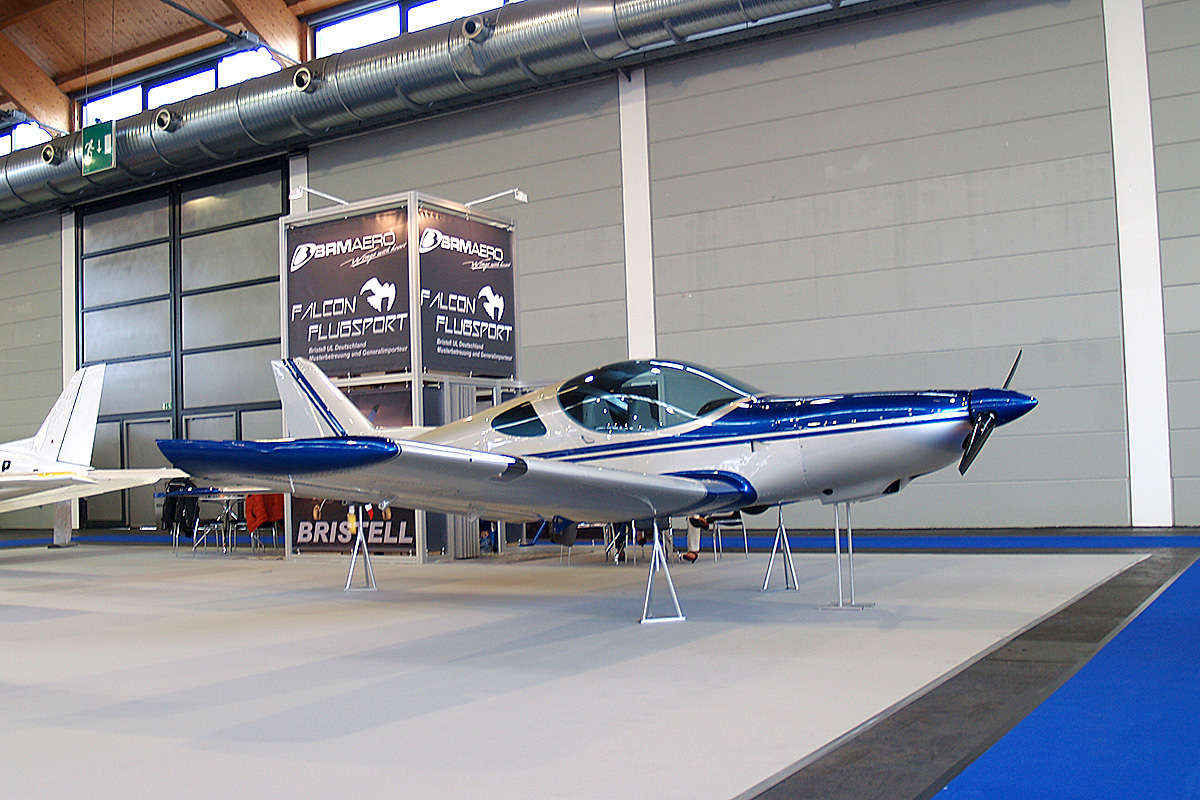 A new type of airplane with retractable gear – BRISTELL RG, presented for the first time at the AERO Friedrichshafen show in Germany.
First aeronautic exhibition
1. 4. 2011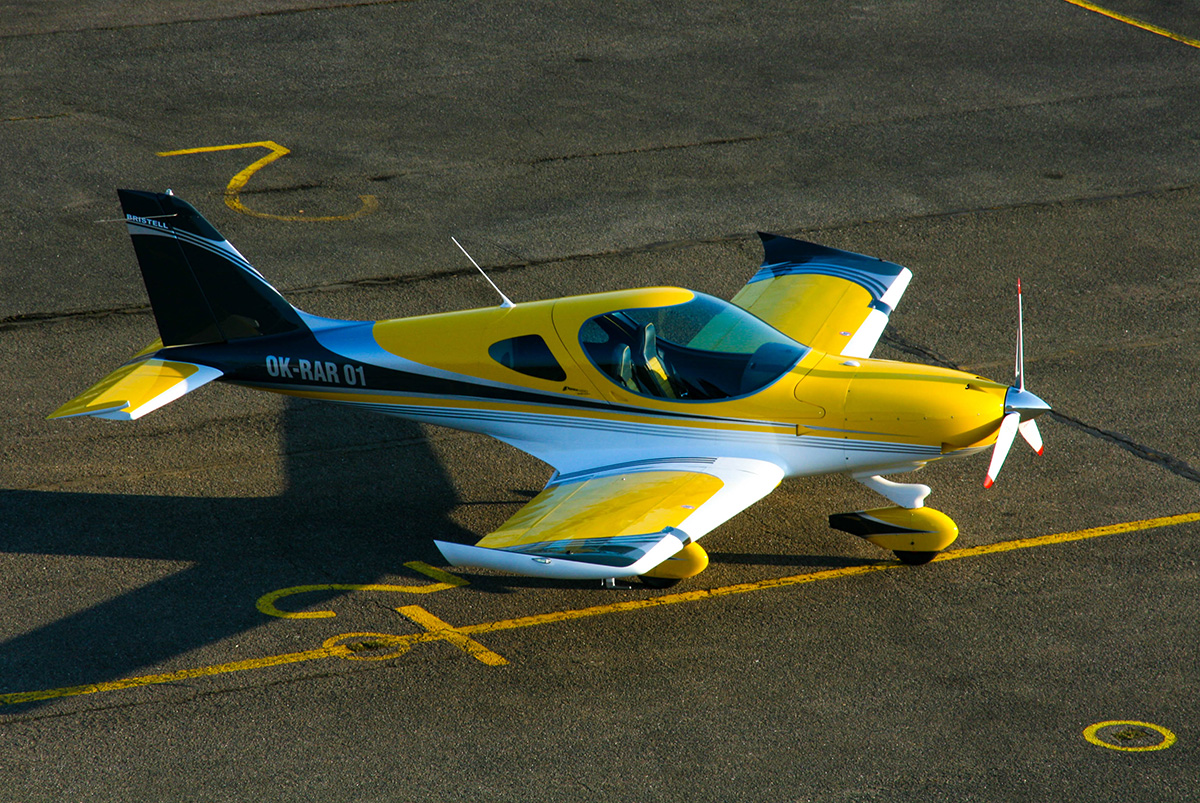 The first official participation of BRM AERO in the AERO Friedrichshafen aeronautic exhibition where the company introduced their airplane with a fixed gear – BRISTELL Classic.
First prototype
1. 3. 2011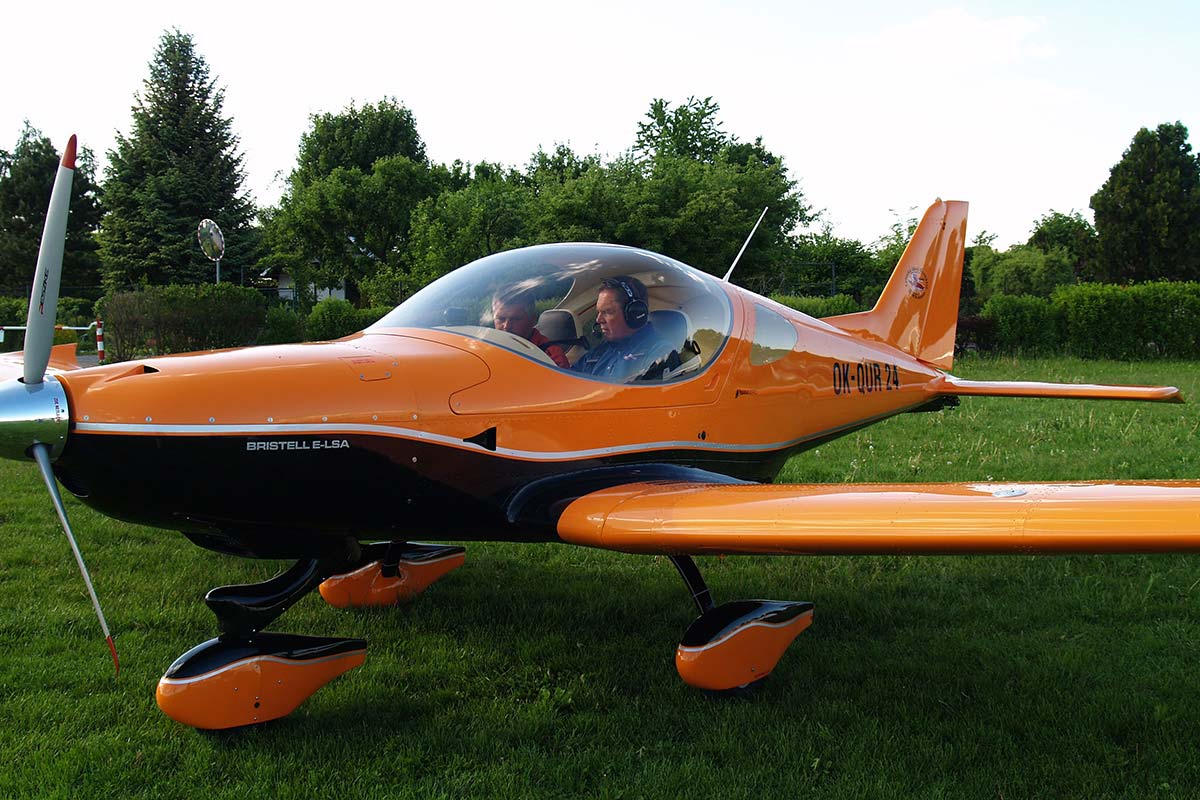 A successful test flight of the first prototype BRISTELL OK-QUR 24.
BRM AERO founded
1. 11. 2009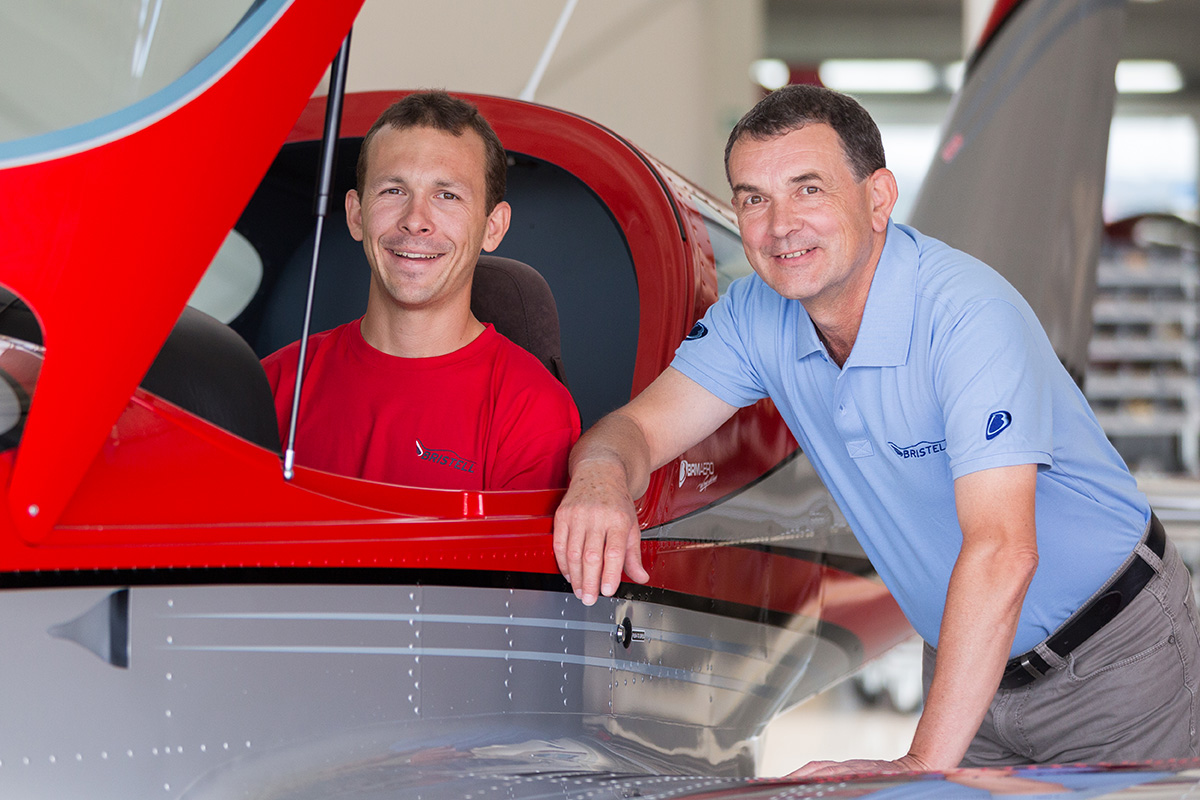 BRM AERO s.r.o. is founded for the purpose of the development, production and sale of sport aircraft in UL and LSA category.